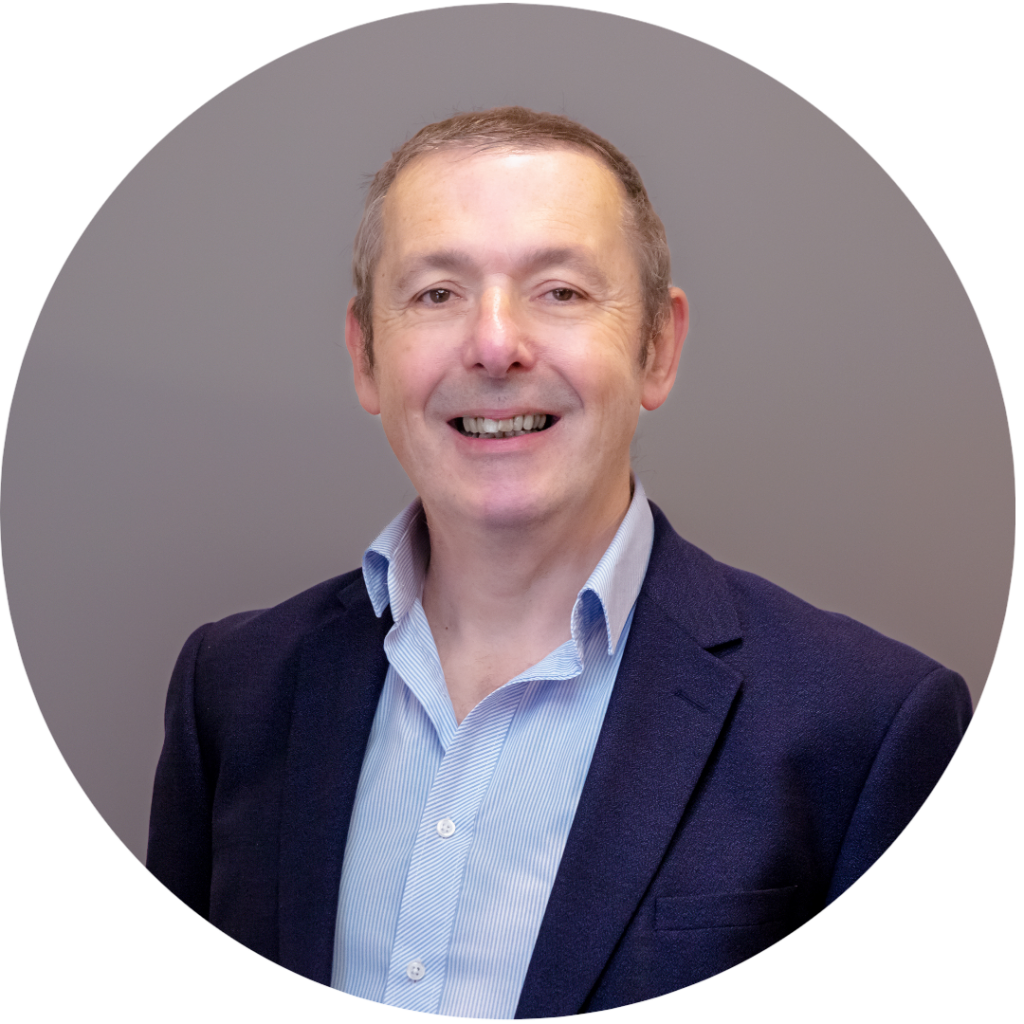 David Ivory
Presiding Member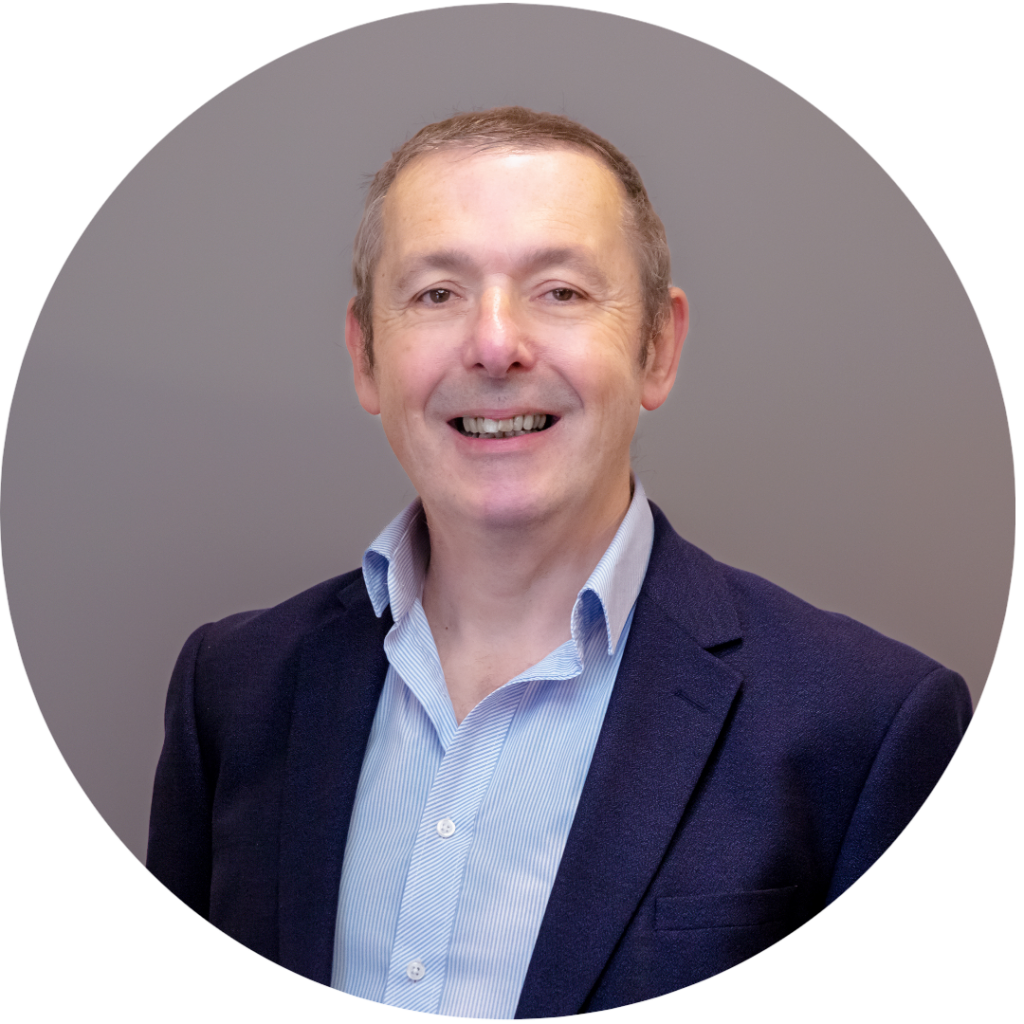 David Ivory
Presiding Member
David has a passion for education and has worked as manager in several kura. He is currently a board member of the Southern Health School and Co-Chairperson of Haeata Community Campus in Christchurch.
He is a commissioner working alongside the Christchurch City Council.
David is also involved in national regulatory governance; he is a board member of the New Zealand Registered Architects, the New Zealand Media Council, and the Paramedic Council.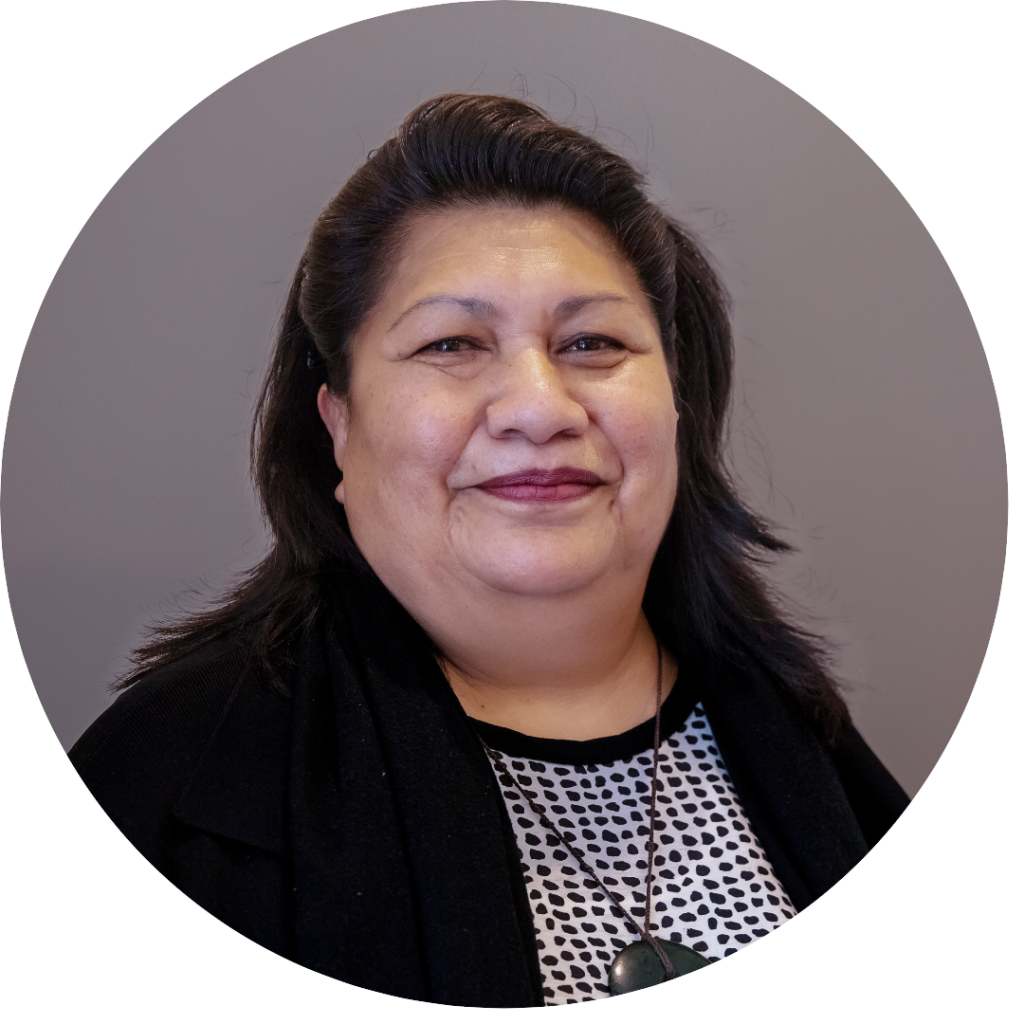 Lorraine Taogaga
Deputy Chair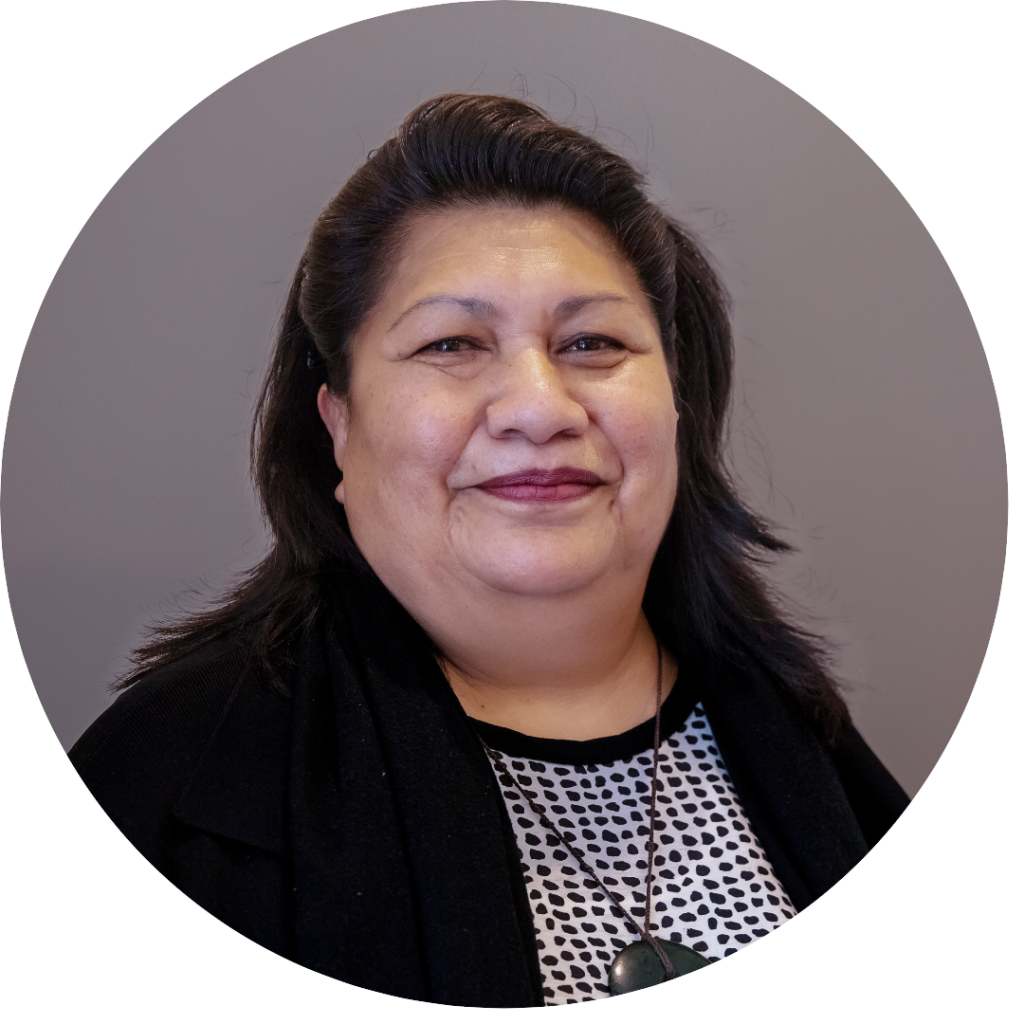 Lorraine Taogaga
Deputy Chair
Lorraine, BEd DipTchg LLB MTh, is of Ngātiwhatua, Tainui, and Samoan descent. Lorraine has worked as a teacher in the education sector for twenty-five years across the primary and secondary school areas in mainstream and Māori bilingual units.
She has recently completed a three-year appointment on the Northern Health Schools Board.
Lorraine understands the importance of good school governance in supporting principals to enable an environment in which teachers can implement programmes and provide approaches and skills to behaviour management that ensure success for students learning, prioritises relationships with whānau and is underpinned by manaakitanga, whanaungatanga, and aroha.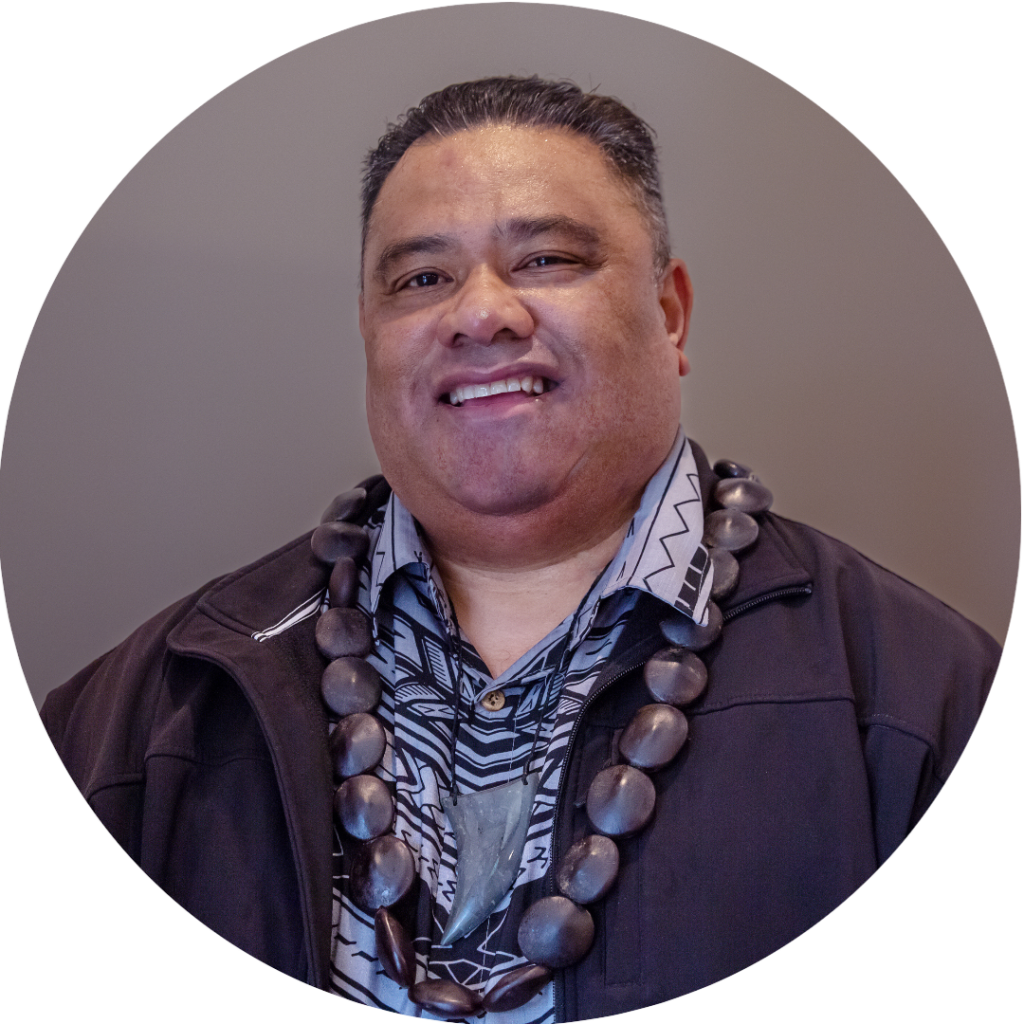 Gisa Dr Moses Ma'alo Faleolo
Ministry Appointed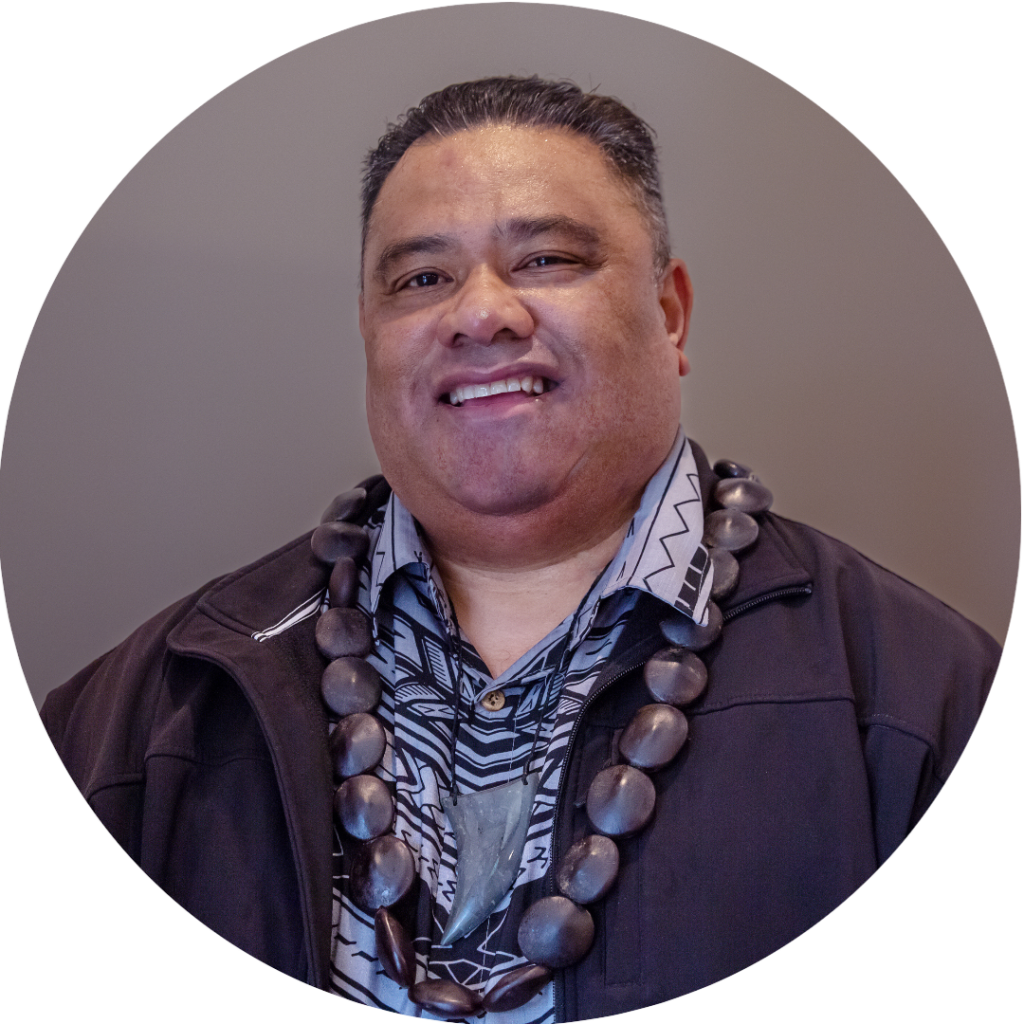 Gisa Dr Moses Ma'alo Faleolo
Ministry Appointed
Moses is a NZ-born Sāmoan, the son of Leaula Mose Faleolo (Falelima/Sāleaula), a retired machine operator of 39 years and former Ranui Pacific Islands Presbyterian Church Treasurer of 25 years, and Pepe Fetu'una'i Faleolo (nee Ma'alo Talataina) (Leusoali'i/Lepā), a Justice of the Peace for 10 years, Waitakere Court Lay Advocate for 10 years, Early Childhood Educator for 20 years, and Bachelor of Education graduate. His mother passed away from a fatal hit and run after a vehicle hit her while she was a pedestrian on July 17, 2018.
Moses is a paramount Sāmoan chief and carries the title Gisa (ngeesa). He has a PhD in social work and social policy, which is the first of its kind in the world. He collected dozens of life histories from gang members in 2011. He is a registered social worker, and he served for over a decade as a youth justice social worker, managing youth offenders and prospects in adult gangs with unresolved trauma as well as being a youth worker specialist providing one-to-one approaches to young people with behavioural issues. It was this experience that he took into university classrooms for 15 years as a senior lecturer and published numerous book chapters, articles, and a book. His academic career has been featured on television, radio, and print media.
His governance experience and community involvement span over three decades and counting. Over the last three years, he was recently appointed by the Hon. Carmel Sepuloni in 2022 to serve on the NZ Social Work Registration Board. He was also invited to the NZ Police Wellington District Commander's Pacific Advisory Forum last year. He was invited to form a Pacific Advisory Panel and work on a National Apology and as a Pasifiki and academic expert to the Trauma-Informed Advisory Panel due to the Royal Commission of Inquiry into State and Faith-Based Care Abuse by the Ministry for Children Oranga Tamariki, since 2021. He has been the Chair of the Kelston Boys' High School Board of Trustees since 2019.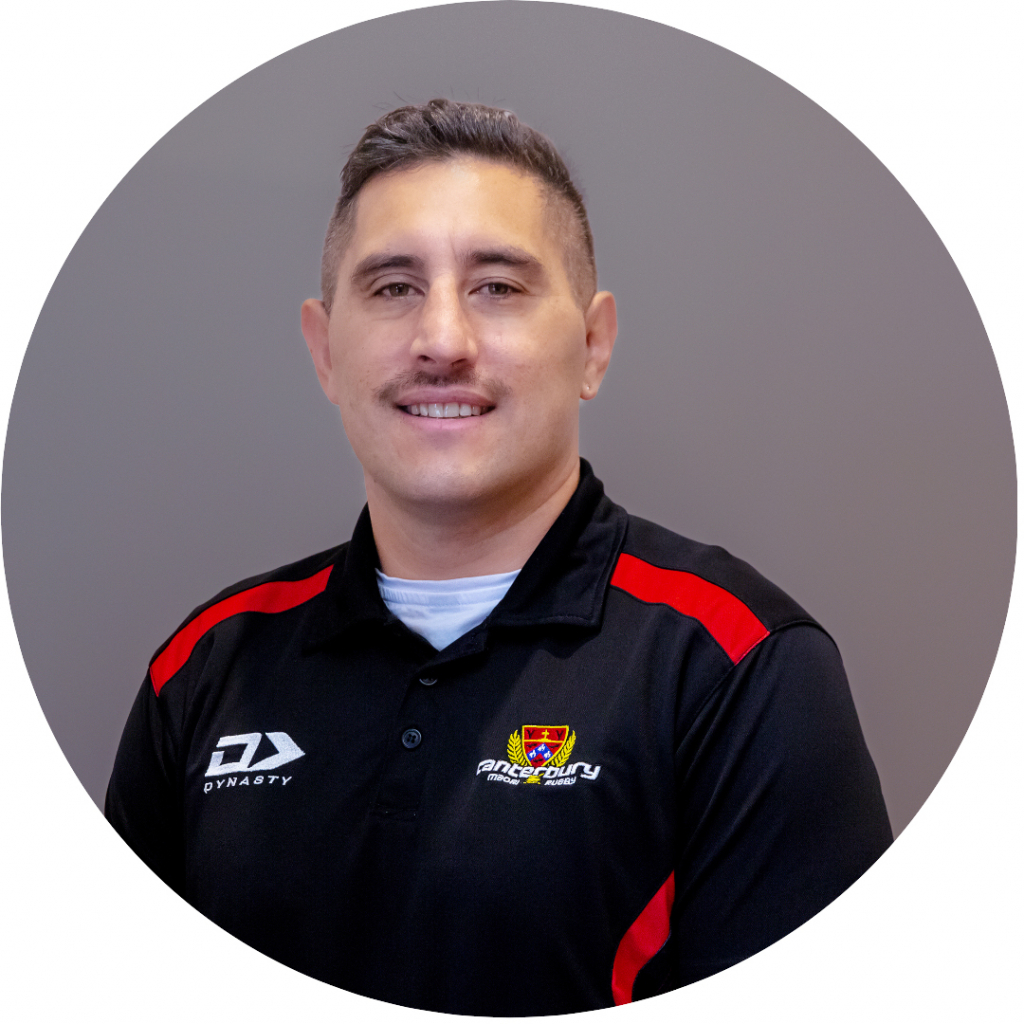 Joseph Tyro
Ministry Appointed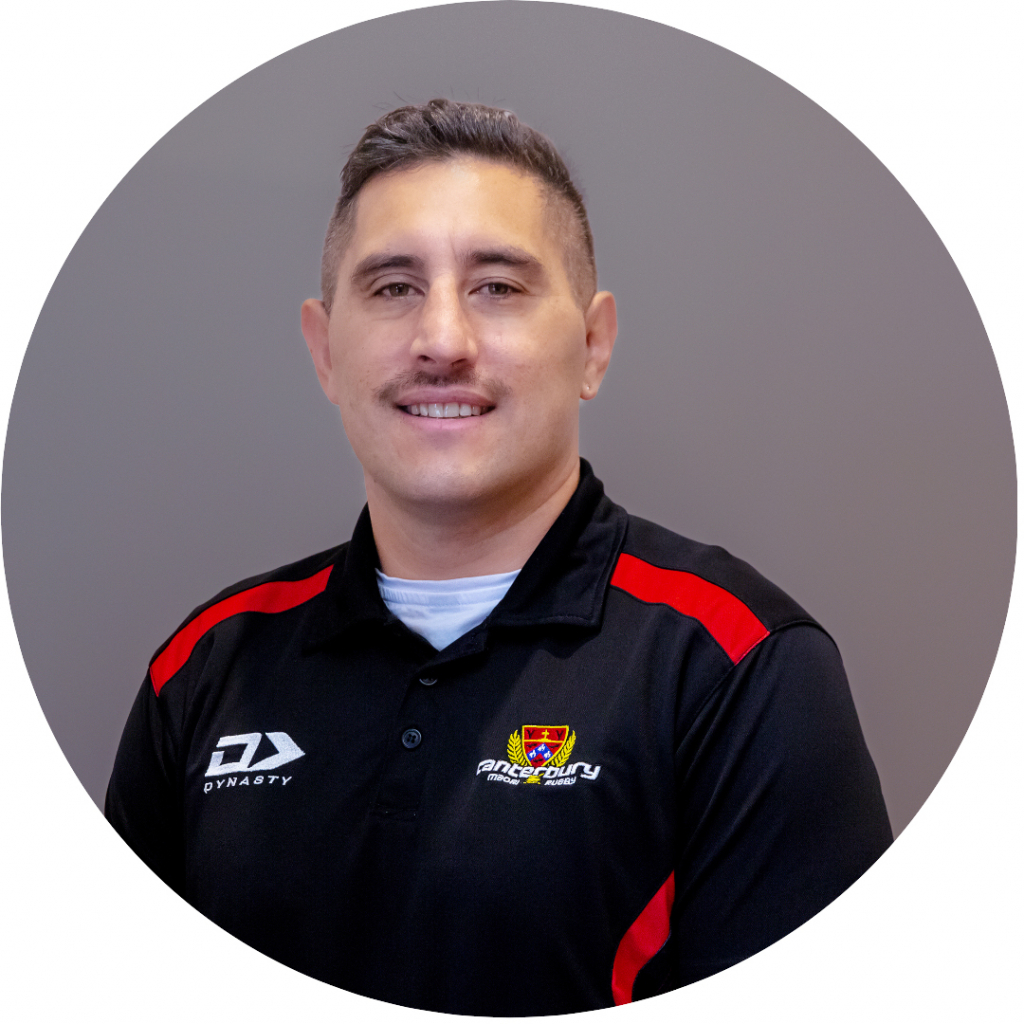 Joseph Tyro
Ministry Appointed
Joseph, of Ngāi Tahu, Te Ati Haunui-A-Pāpārangi, Ngāti Rangi, holds master's and doctoral degrees from the University of Canterbury and the Auckland Institute of Technology.
Joseph is a registered social worker and is involved in a number of governance roles locally, regionally, and nationally. These include the Aotearoa New Zealand Social Workers Association, Purapura Whetu Trust, Presbyterian Support, Ngā Pou Mana - Tangata Whenua Allied Health, STOP, Te Aitarakihi Marae-A-Iwi, Waitaha Māori Rugby, Canterbury Mens Centre, Hope Upstream Charitable Trust, Health Promotion Forum New Zealand, Ministry of Health Social Work Reference Group, Lyttelton Recreation Trust, and Board of Trustee's Te Kura o Manga o Kawari.
Joseph is a former staff member at Te Otū Mātua and is a current volunteer youth worker for Lyttleton Recreation Centre Youth Group where he has been involved since he was 17.
Joseph is employed by Te Aka Whai Ora as the Investment and Infrastructure Lead and is an adjunct lecturer in social work at Te Pūkenga.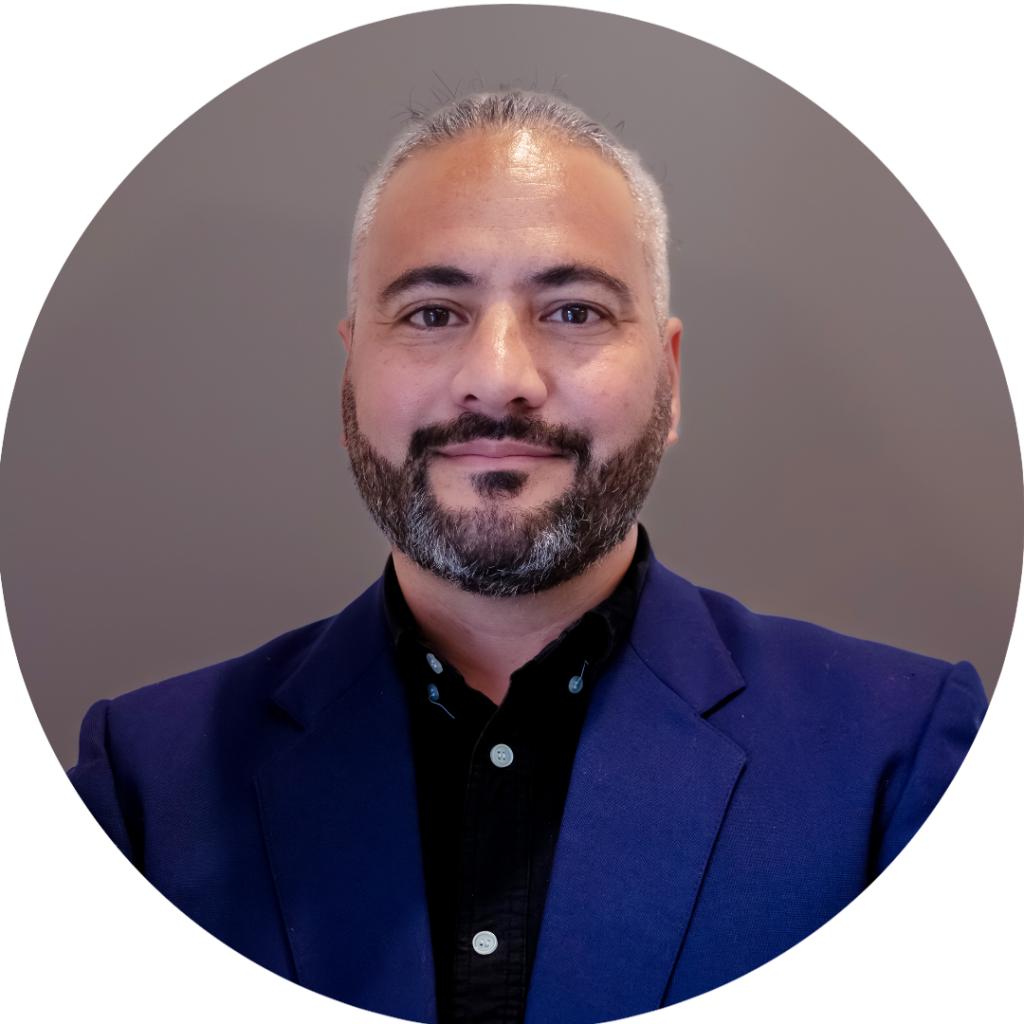 Jon Kaho
Ministry Appointed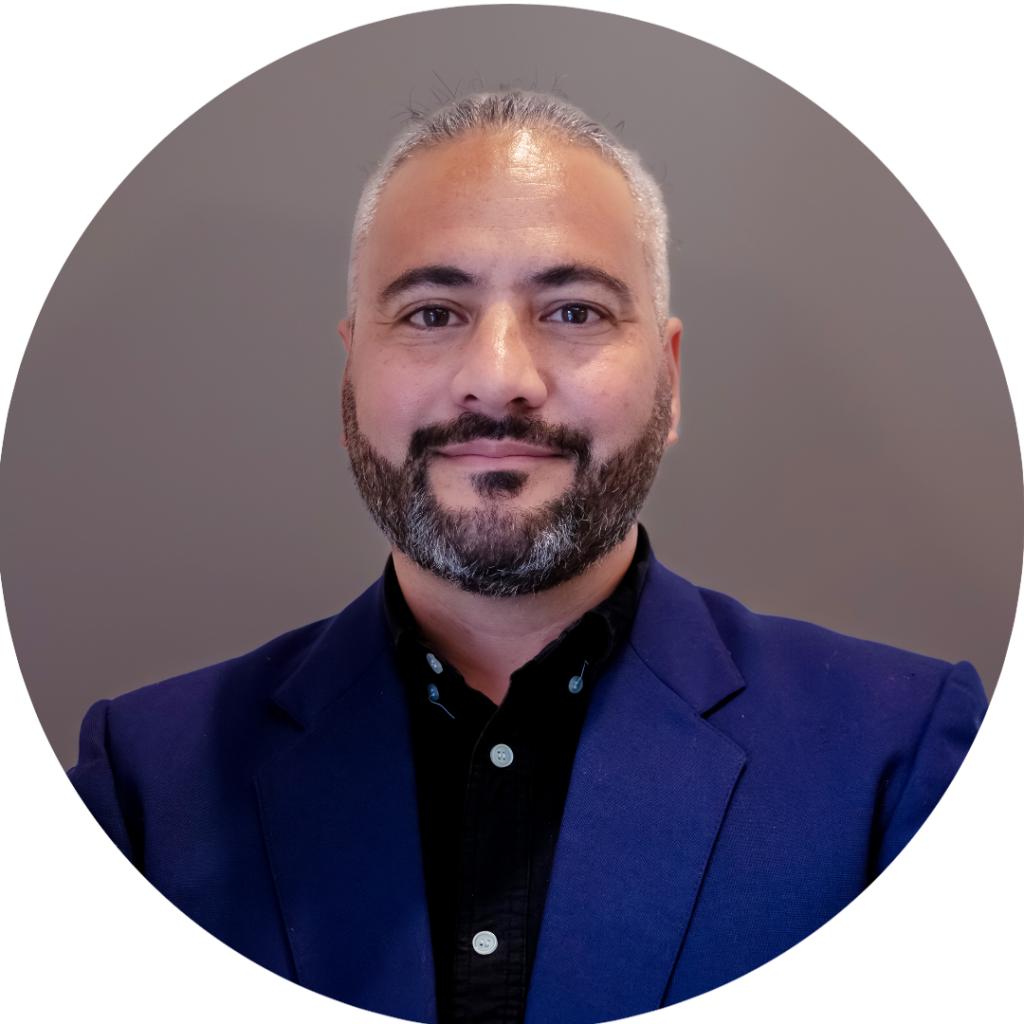 Jon Kaho
Ministry Appointed
Jon is of Kiwi and Tongan descent and lives in a seaside town north of Auckland with his wife and three children.
Jon has a background in engineering. He attended St Peter's College for his formative years and, from there, went on to study at the Auckland University of Technology.
Raising a neurodiverse child has given Jon an invaluable amount of experience with the Special Education Sector and affiliated support networks.
Jon currently has a child enrolled at HRC and is keen to put his knowledge and experience to good use as a trustee of the school.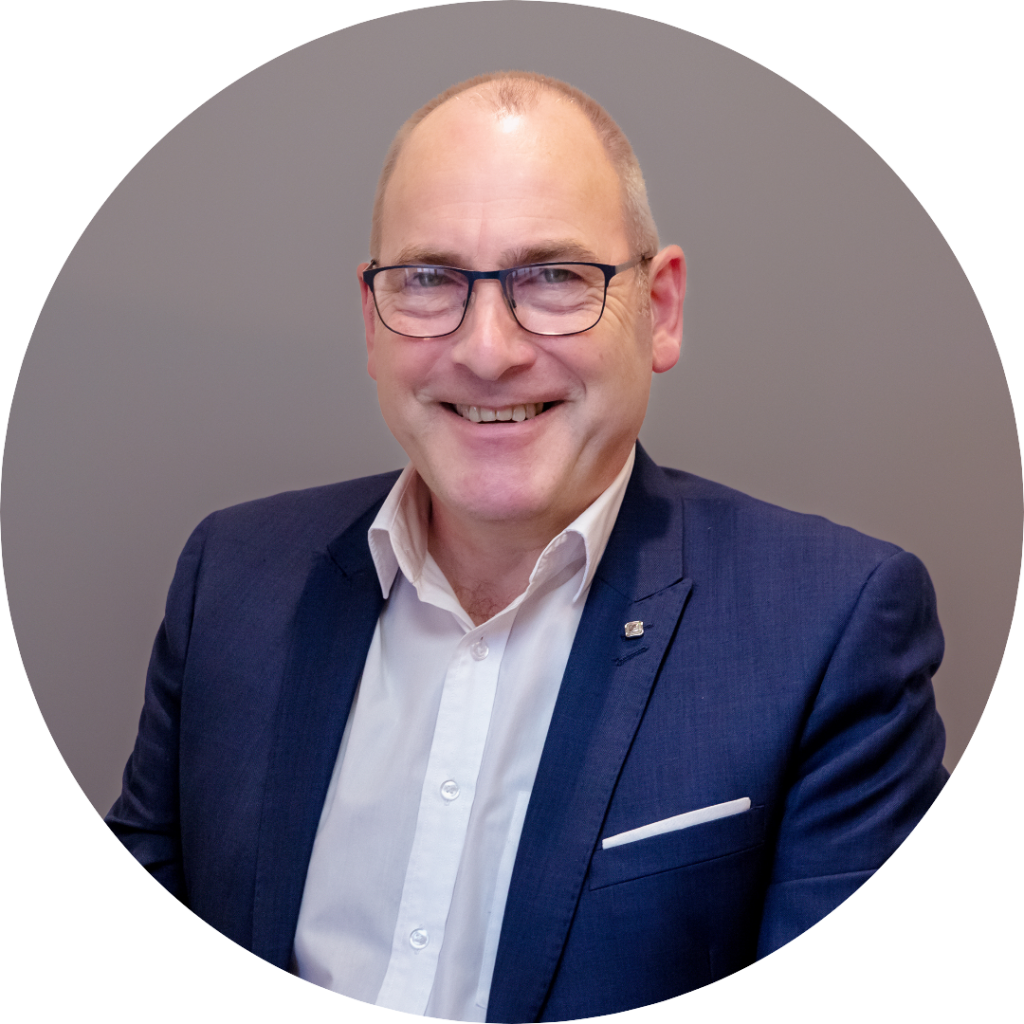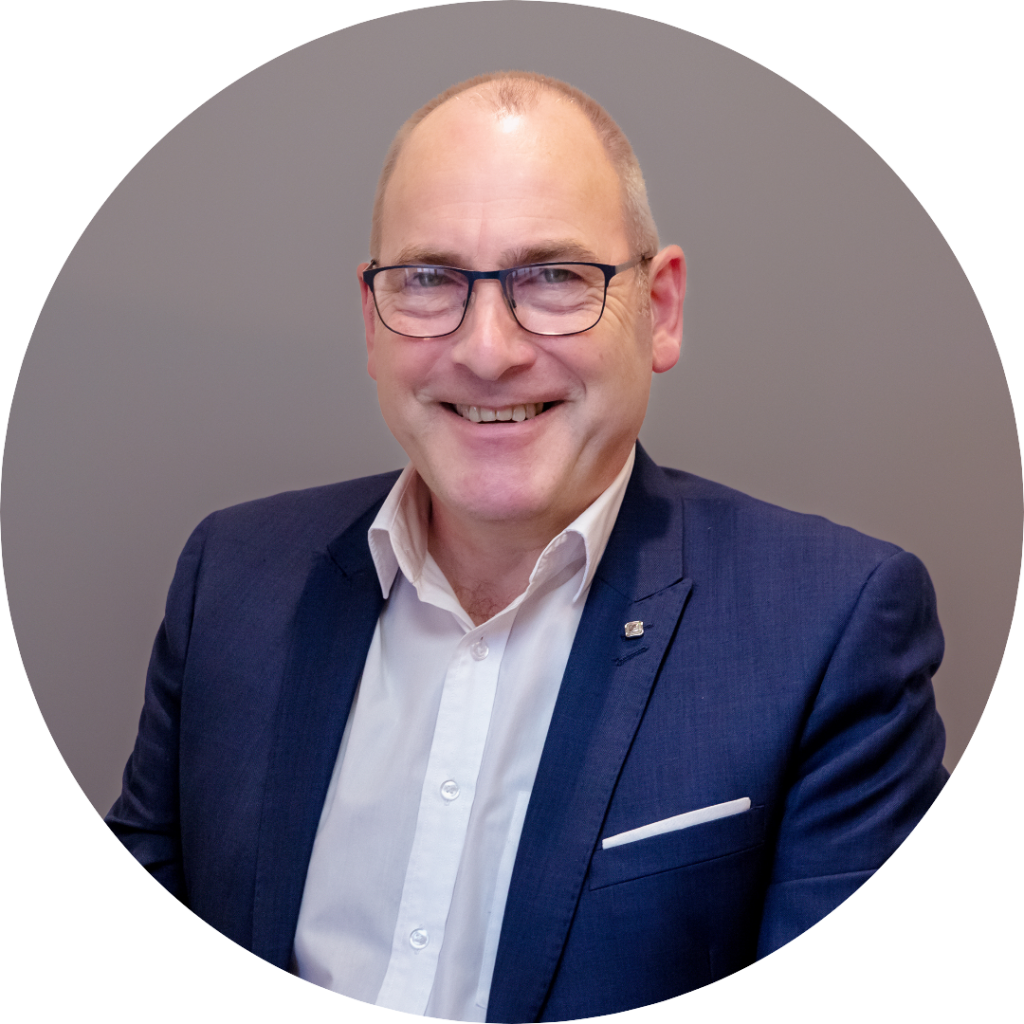 David Bagwell
Westbridge, Principal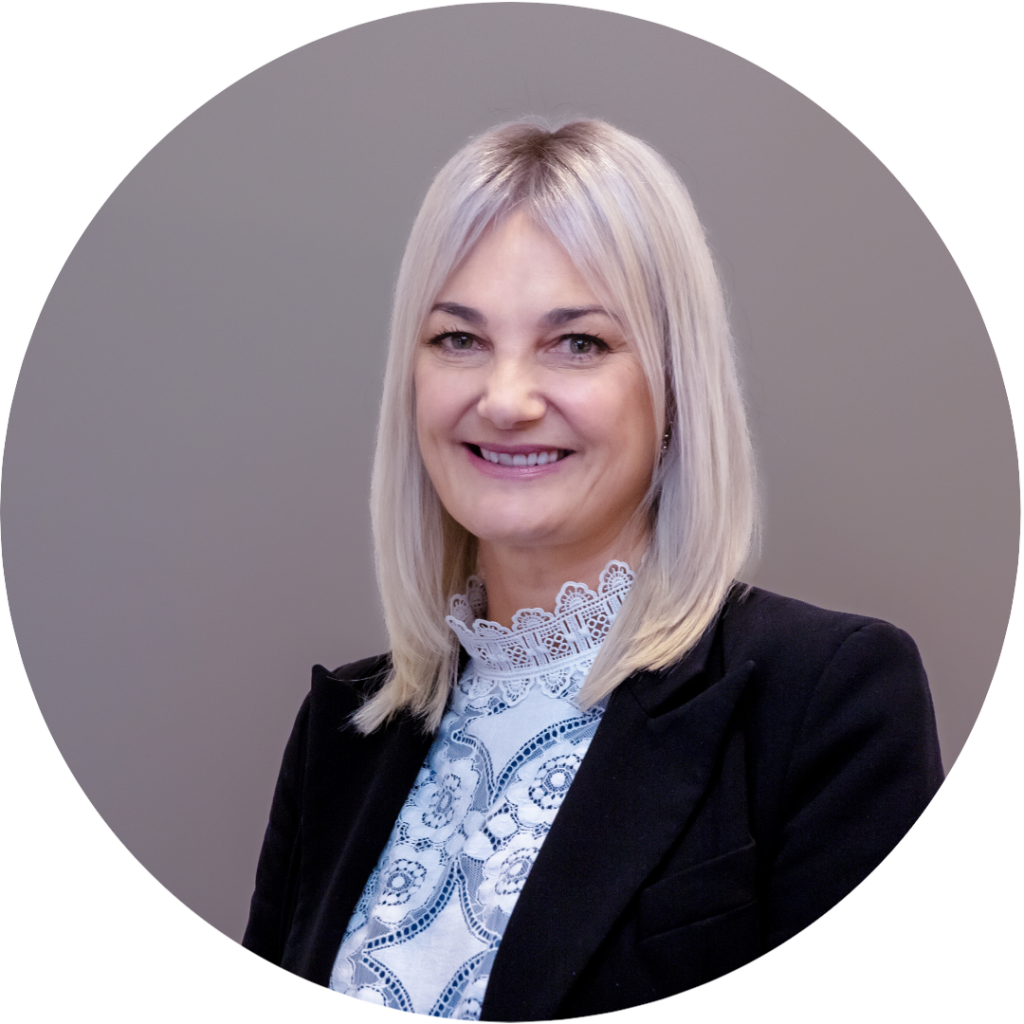 Janine Harrington
Halswell, Principal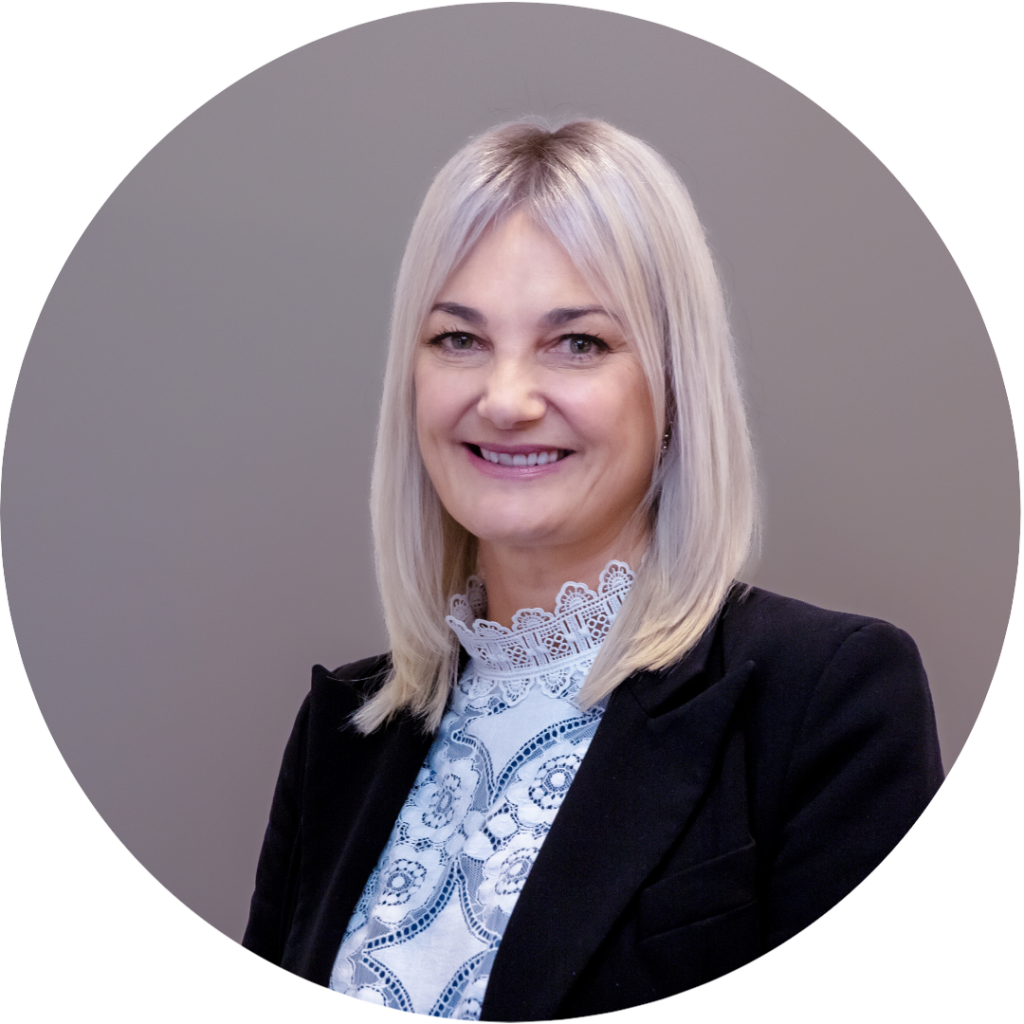 Janine Harrington
Halswell, Principal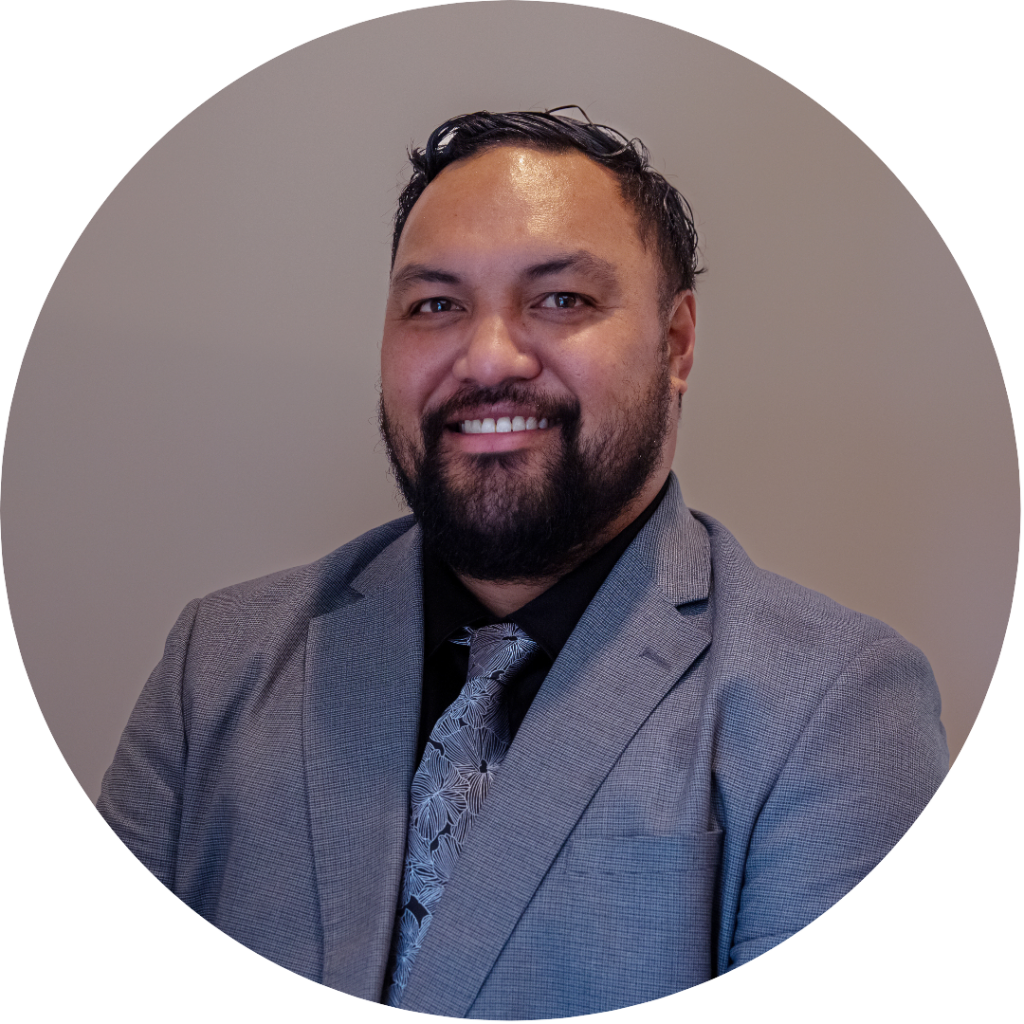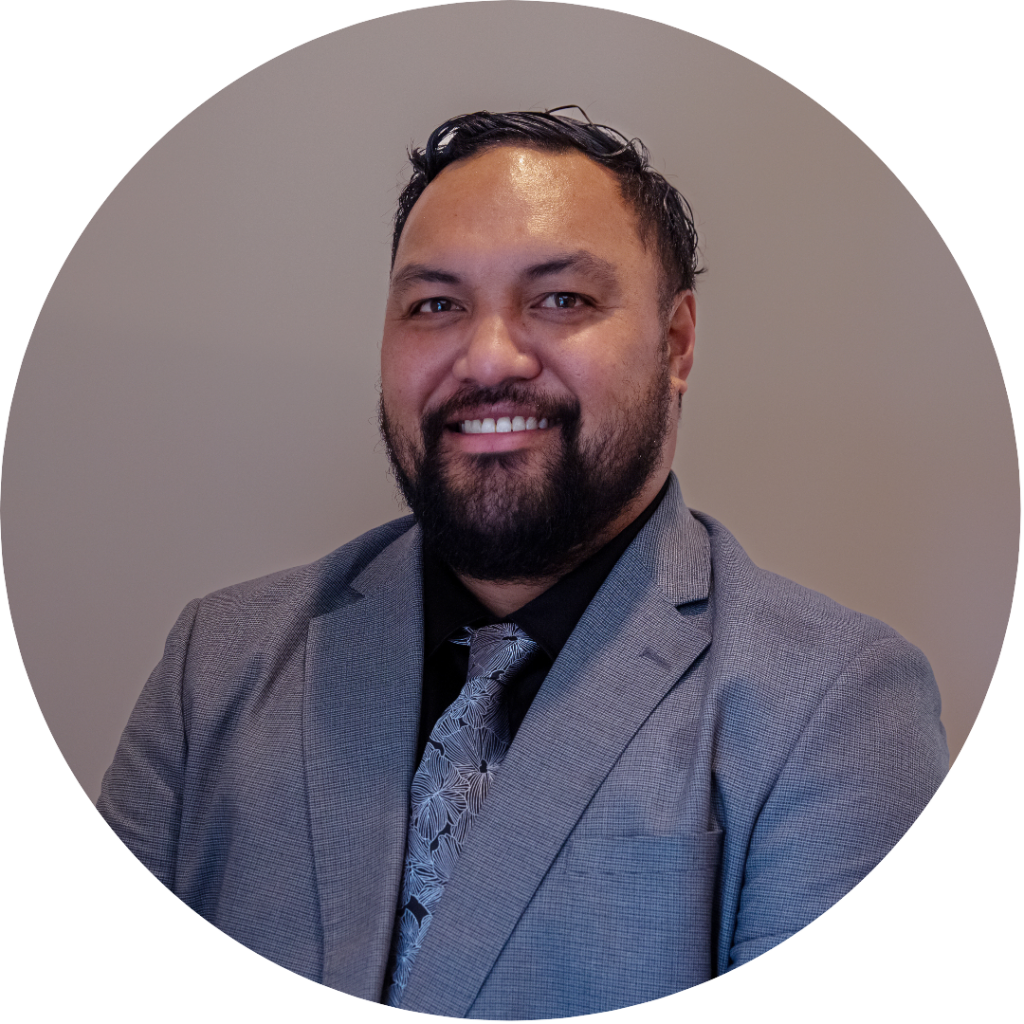 Reuben Aita-Ilaoa
Acting Principal (Term 4)/Staff Representative - WRS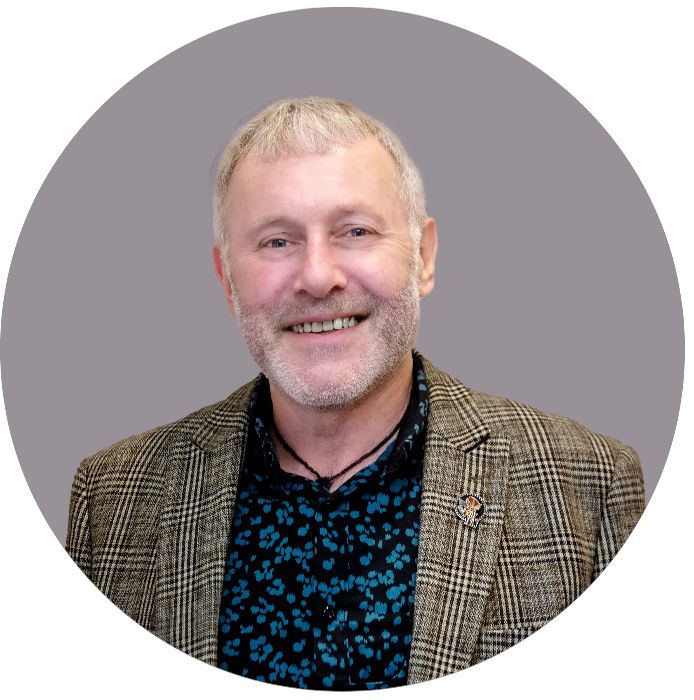 Jon Purdue
Staff Representative - HRC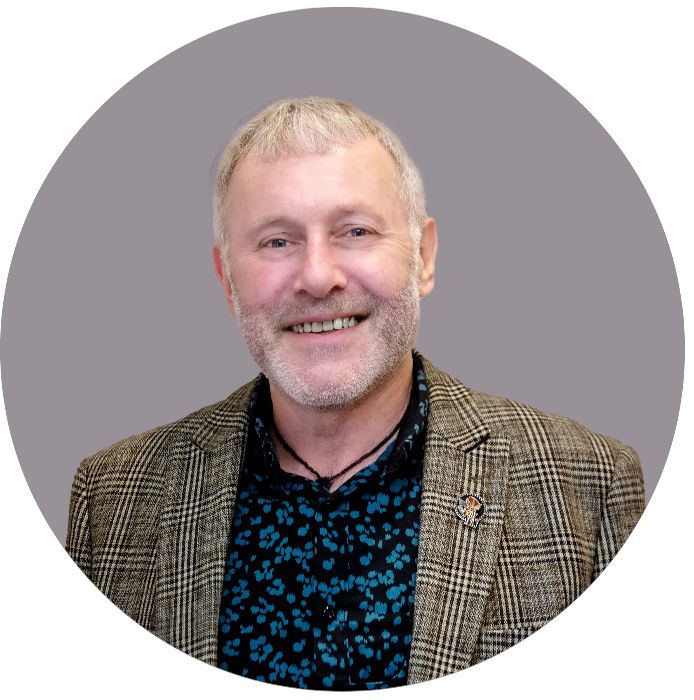 Jon Purdue
Staff Representative - HRC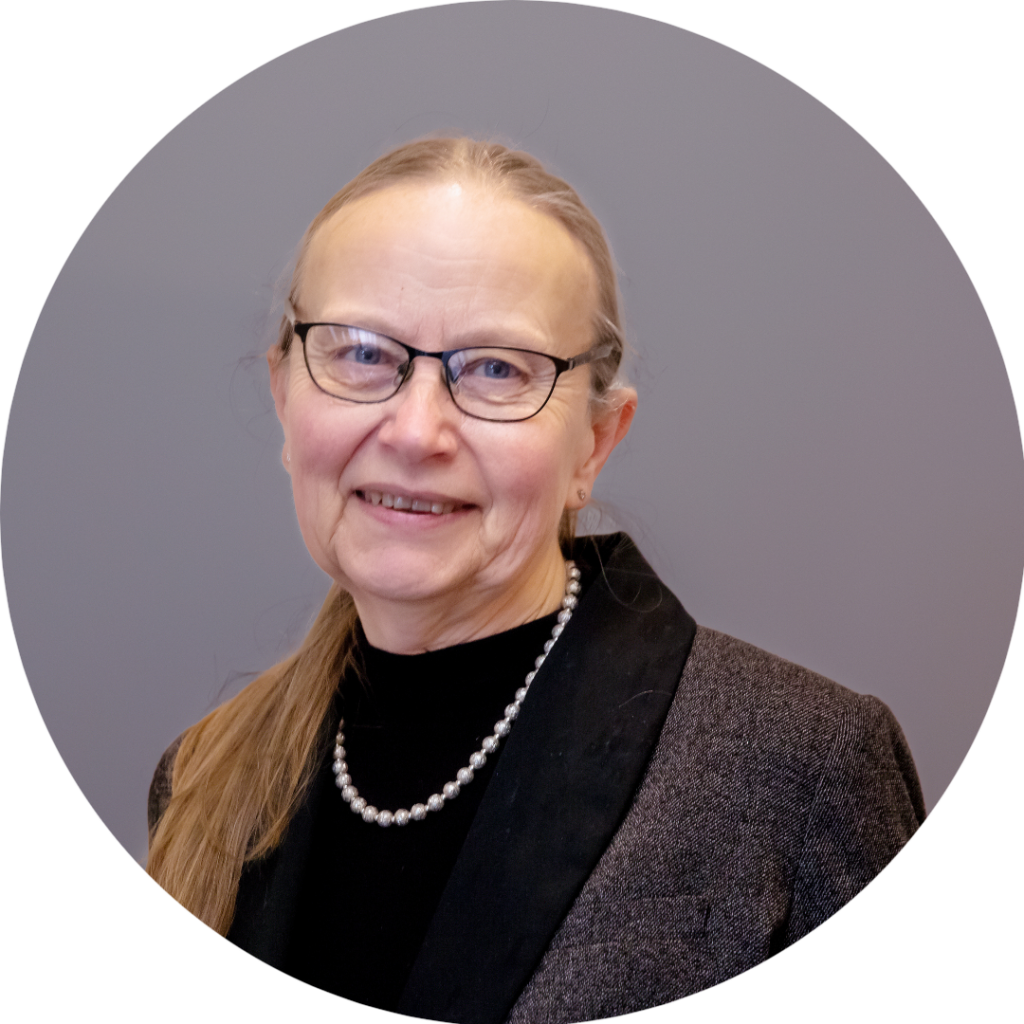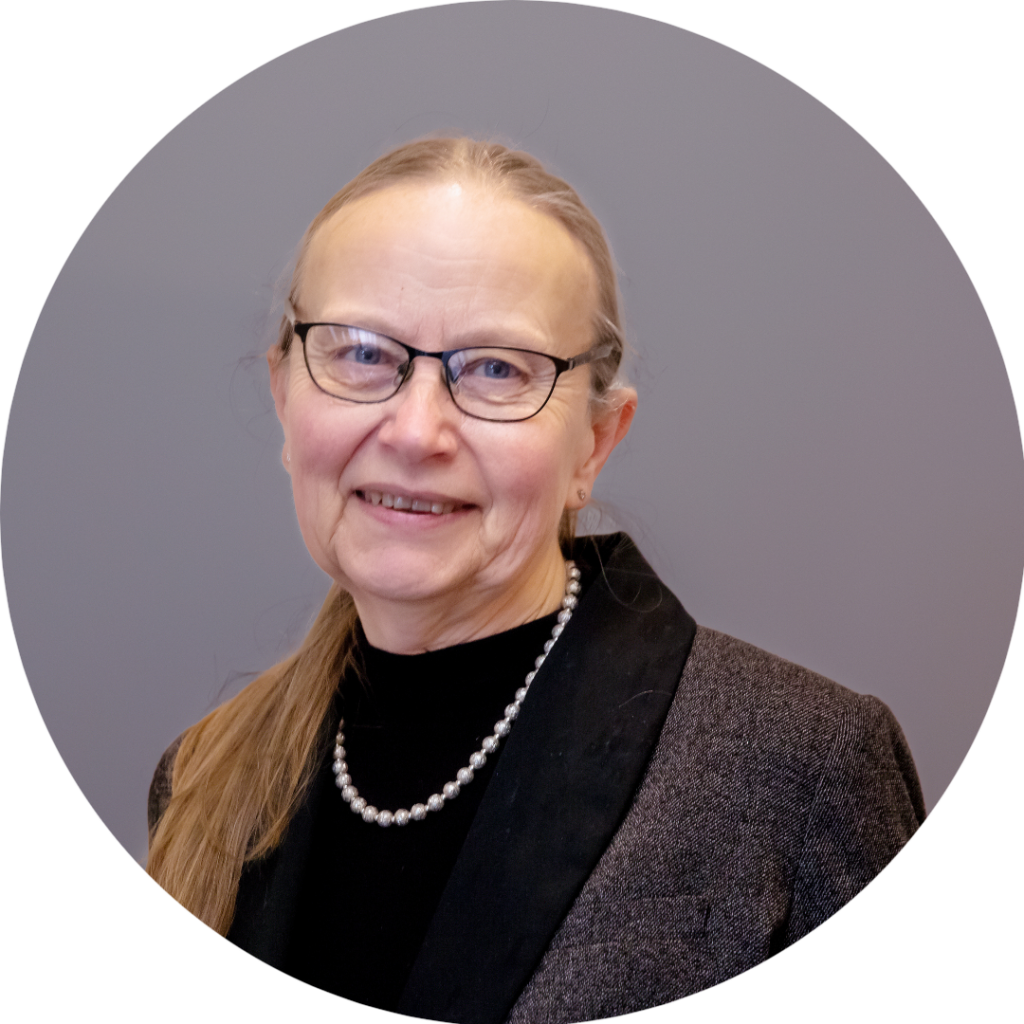 Anne Askey
Secretary
If you would like to contact any of the Board of Trustees, please contact Anne for details on 03 339 7801 or email.